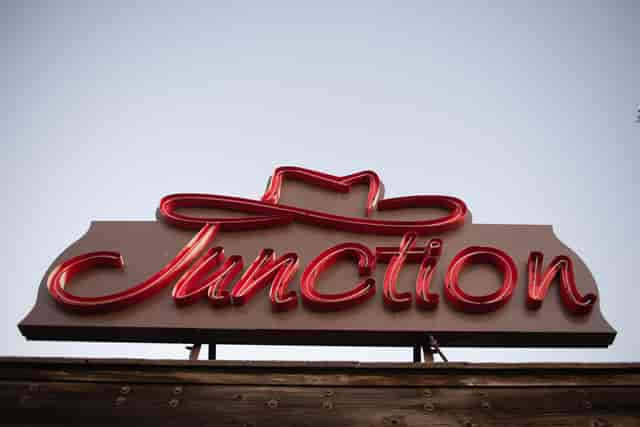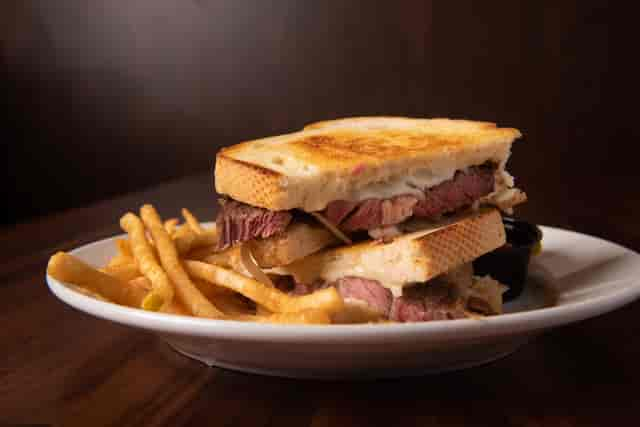 Junction bar and grill
A place for Good Friends, Good Food, and Good Taste
Welcome to Junction Bar & Grill
As the newly renovated Bar & Grill in East County, we would like to say thank you for making us your go to friendly local sports bar. We have revamped the menu to bring great flavors and your favorite sports bar foods. From bar snacks to entrees, we have something for everyone. With over 25+ tv's, you and your friends can enjoy any live sports event. Come by and check us out.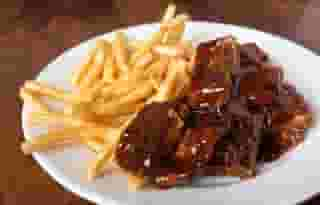 Delicious Food
We have it all from appetizers to full entrees, you will be happy with any dish you choose!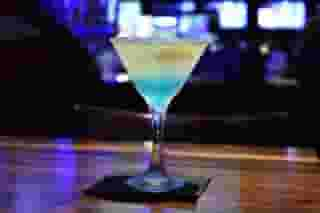 Amazing Drinks
Drinks! haha, Our bartenders have multiple years of experience. All drinks are made to perfection.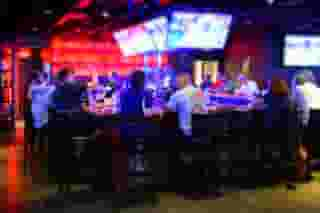 Sports Center
Join the crowd on cheering for your favorite team. We broadcast all live sports games.
Happy Customers
Great Food, Drinks and Service
Finally, a bar in east county with great food, drinks, and service! Junction Bar and Grill has stepped its game up with their new ownership! It used to be so dark and dreary in here, now they have flat screens up all around the place, a remodeled bar, and just a great ambiance all around. I LOVE their burgers, especially the Diablo. They have different specials every day of the week! Great happy hour, Half off apps and drinks, can't beat the price.

Savannah A
Out With Old, In With the New
Talk about out with the old in with the new! The old Junction was "steakhouse and bar" but it felt like you were in a dungeon - super dark, not that lively and old feeling. This new ownership remodeled the whole place, huge screen TVs every 6" on the wall and all modern bar stool height tables. This place finally looks and feels like a true sports bar! As for the food, they really have everything. I personally loved the French onion soup and their chicken strips were as fresh as can be with the perfect crisp and flavor. I'm excited to go back and try more! Highly recommend!! 

Valentina S
Steak Diablo - Delicious
It was a little confusing because the bar and restaurant are no longer connected and the restaurant is an Italian joint. Anyhow, if you come here, make sure you read the impressive menu in its entirety. I almost missed the Steak Diablo sandwich tucked down in the lower right corner. It's basically a Philly with grilled jalapeños added and it's delicious. My wife has a habit of trying a new place, ordering fish and chips, and being disappointed. She broke the streak here. The fish had a good, crunchy IPA batter and, more important, the actual fish was ample and meaty. The service was excellent. I could see coming here to watch football on a Sunday afternoon.

John S
El Cajon
777 Jamacha Rd
El Cajon, CA 92019

Hours
Monday - Thursday:
11:00 am - 11:00 pm
Friday:
11:00 am - 1:00 am
Saturday:
9:00 am - 1:00 am
Sunday:
9:00 am - 11:00 pm